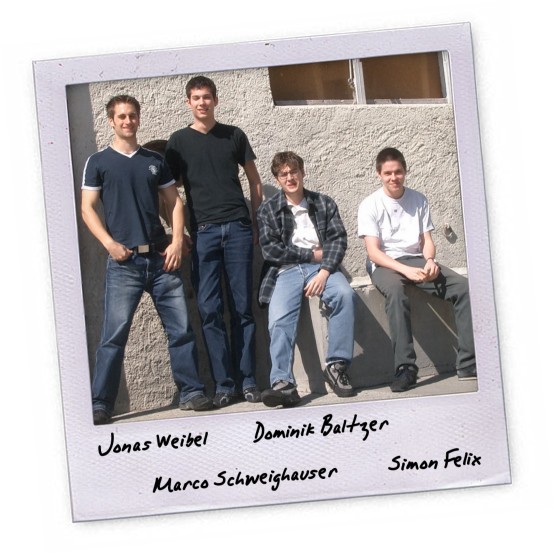 Who we are
GEWALTIG entertainment is a small group of developers who enjoy to create freeware games. GEWALTIG entertainment was founded 2004 in Switzerland by Simon Felix, Marco Schweighauser, Dominik Baltzer, Jonas Weibel. Since then, others have joined and lent a hand - like Rick Postmus and Christoph Dörfel.
Credits
Our games are based on LWJGL, BASS, NativeBass, Allatori and Excelsior JET. All sounds and music used were composed by Tomi Korkalainen, Lukas Nystrand, Stephan Raab (1998), Mark Wallowy, Eivor Lilja, Esa Ruoho, Kai Fischer, Konsta Mikkonen, Christian Antkow and others.
These companies and individuals supported the development of our games by making their products and music available to us at no charge. Please support them!